Skip to product information
Perfect Hydration Boost Serum
$93.00
Our serum is filled with antioxidants and vitamins that are potent enough to help reduce dark spots, fine lines, and wrinkles yet hydrating enough to keep your skin moisturized and glowing.
Helps reduce dark spots and brighten the skin with antioxidant properties
Intense absorption
Nourishes and soothes the skin
Acts as a gentle armor from the harmful effects of daily living
Lightweight - so it doesn't clog pores
Long-lasting hydration
Shipping Policy:
We ship to all locations within Australia, New Zealand and internationally.
Orders are typically processed and shipped within 1 business day.
Australia shipping is with Australia Post and takes between 2-6 business days
Express shipping is available.
What Everyone Else Is Buying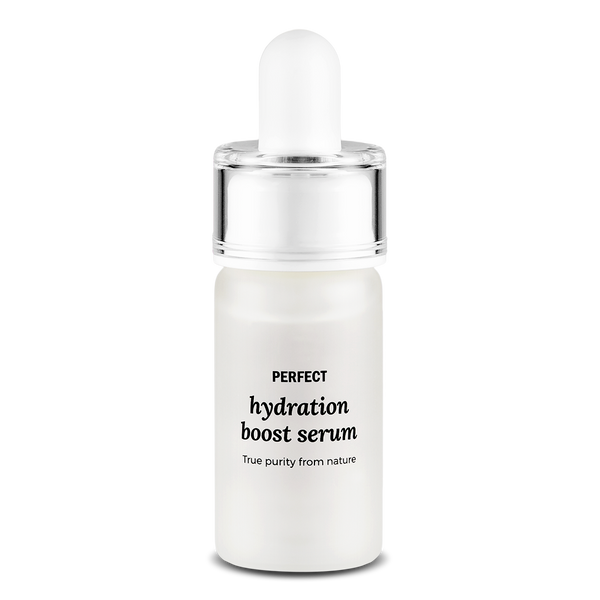 Perfect Hydration Boost Serum
$93.00