Skip to product information
Perfect Foam Cleanser
$56.00
The lightweight foaming cleanser will gently remove impurities while nourishing your skin with the moisture it needs. The exfoliating and hydrating properties of our cleanser get rid of dead skin cells and unclog pores so your skin will be left feeling soft and supple.
Removes dirt and unclogs pores
Regulates sebum levels
Keeps the skin moisturized
Suitable for all skin types
Shipping Policy:
We ship to all locations within Australia, New Zealand and internationally.
Orders are typically processed and shipped within 1 business day.
Australia shipping is with Australia Post and takes between 2-6 business days
Express shipping is available.
Foam cleanser
Feels great, gets the face really clean.
Refreshing
Love it, face feels so clean and refreshed, also has a pleasant refreshing smell when applying.
Nice cleanser
Nice product, lovely smell
What Everyone Else Is Buying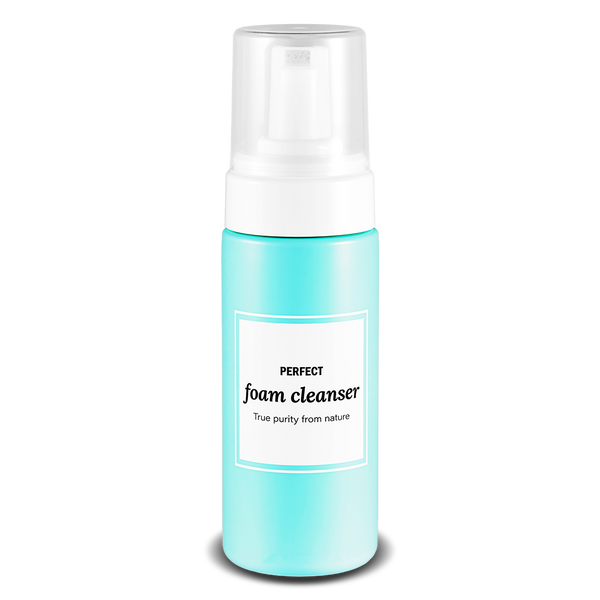 Perfect Foam Cleanser
$56.00