Who doesn't love to rest, relax, and transport themselves into another world while on vacation? What better way to spend your summer than laying down your beach towel and tucking into a good book while you get some sun. Check out our list of the best beach reads to keep you company this summer! 
The Vanishing Half by Brit Bennett
The Vanishing Half follows twin sisters who learn more about their past and how it influences them and their current lives. After the twins disappear, they resurface in a nearby community trying to create new lives for themselves.
Malibu Rising by Taylor Jenkins Reid
Malibu Rising begins as a party-filled story but takes many twists and turns to reveal hard truths about the characters who happen to be children of a famous movie star. It's a story about one unforgettable night in the life of a family: the night they each have to choose what they will keep from the people who made them... and what they will leave behind
People We Meet on Vacation by Emily Henry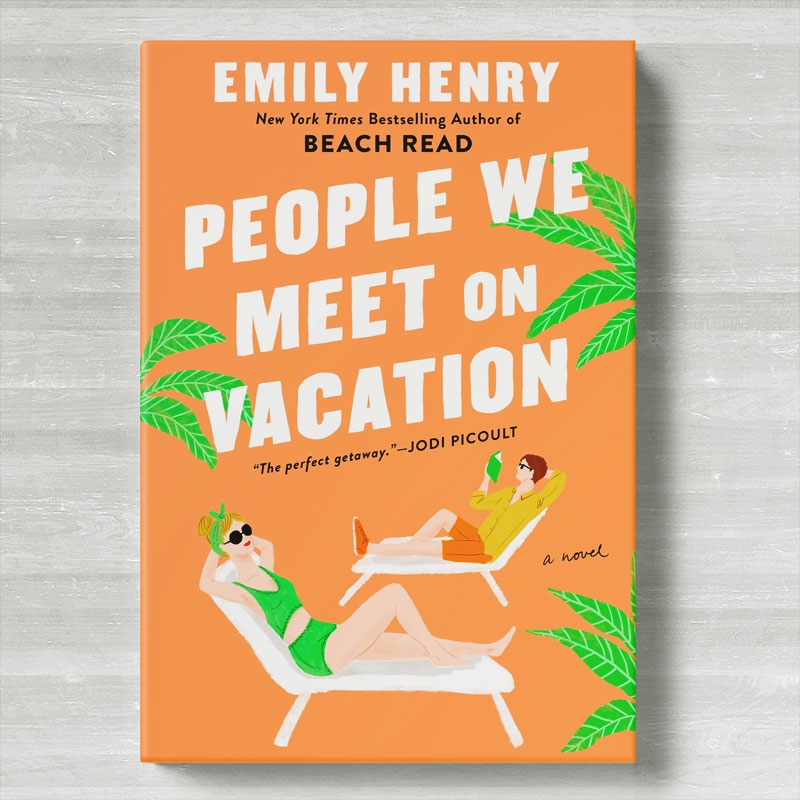 This perfect summer story follows two best friends who met in college. They take numerous trips together in the pursuit of reconnecting with each other as they live on opposite ends of the country.
Beach Read by Emily Henry
Another perfect summer story from blossoming author Emily Henry, this book follows the life events of a former romance writer, January Andrews, stuck in a creative rut, strikes a deal with her holiday beach-neighbour to engage in a summer-long challenge that may just upend everything they believe about happily ever afters.
Every Last Secret by A.R. Torre

Looking for a quick read that is also so hard to put down? This book might be for you! With so many exciting twists and turns, this book explores lies, infidelities, and secrets between two married couples.