It's 2 p.m., you look in the mirror on your mid-afternoon break and see all the concealer you applied that morning creased in two crescent moons underneath your eyes. The worst! 
How can it be that no matter what brand or formula you use, you end up with creased concealer midway throughout the day? 
How can we reach the ever unattainable goal of having concealer that doesn't crease or turn out cakey? Maybe that YouTuber telling you about the new holy grail of concealers that won't crease isn't quite a professional source after all?
The answer is: you can't. Sorry, but it's true! 
The traditional concealer formula requires it to be thin enough to blend seamlessly with your skin but thick enough to hide the imperfections you are trying to hide. It is hard to find a concealer that will move with your skin instead of settling into the fine lines under your eyes. 
Now, the good news is there are a few products, tips, and tricks you can use to mitigate the creasing! Read our list below. 
Hydrate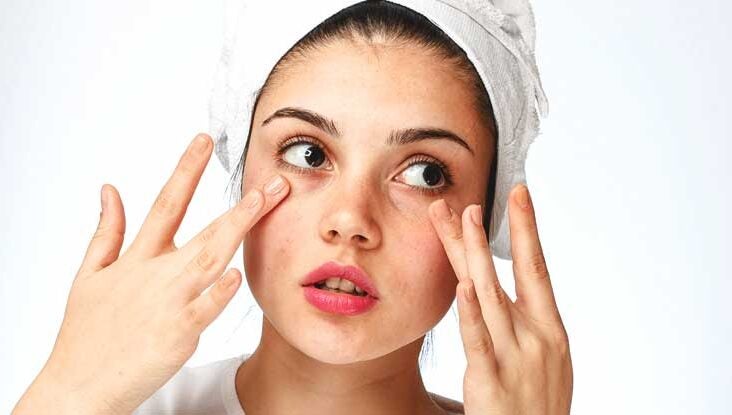 It is super important to prep the under-eye area before you apply concealer. Choose a hydrating eye cream that is easily absorbed, and wait a few minutes before applying concealer. If you apply it straight away, you might find your eye makeup may smear just a little bit. 
Choose The Right Formula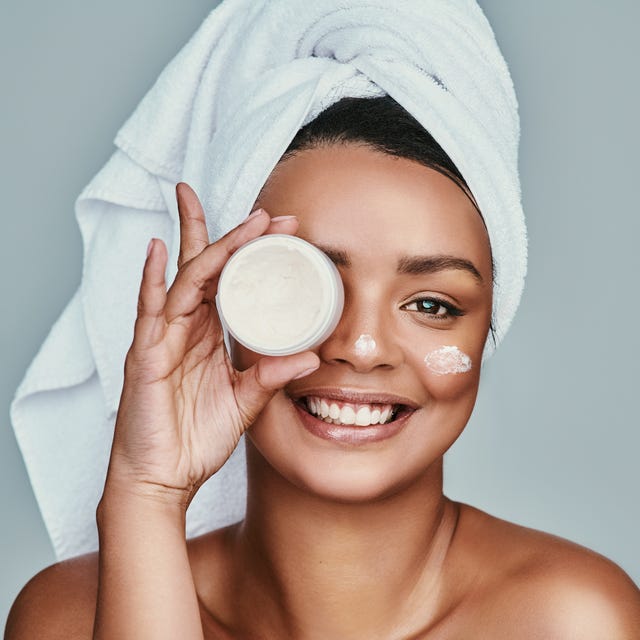 Look for a formula that is not too thin, not too thick, and not too drying. As you can imagine, dry concealers to do tend to create more as they cling to the fine lines under your skin. Check the ingredient list and look for hydrating elements. Our Colored Concealers are water-based meaning they are super hydrating and they're practically budge-proof. 
Use Your Hands 
Put the beauty blender down! While your first instinct will be to grab a brush or blender to dab in your concealer, applying concealer with your fingers actually helps warm up the product with your body heat making it easier to blend. 
Build Up Slowly 
Don't be afraid to layer concealer with products to get the right coverage and start slowly. To help prevent creasage, generally a less-is-more approach is better. While you may want to cover up those bags immediately, start with a thin layer of concealer and then build it up as you need it. You may realize you don't need as much as you think! 
Set With Powder
Now this is an important step! Applying a light translucent setting power on top of your concealer sets the product in place and will minimize creasing. Gently press the setting powder onto your concealer while it's not quite dry with a flat-shape or powder brush. Our Perfect Stay Finishing Powder is a micro-powder that contains light-reflecting particles that will not only help set your concealer but also brighten the undereye giving you a fresh satin finish. 
Avoid Your Lash Line 
Avoid applying concealer too close to your lash line. Since you blink thousands of times throughout the day, this area will be constantly moving, causing more creasing. Instead, apply the product a little lower and then blend towards the lash line.