Skip to product information
Perfect Moisturising Sheet Mask
$35.00
Our sheet is infused with a Korean powerhouse ingredient, Centella Asiatica extracts, and nourishing ingredients to give your skin some serious TLC and a quick hydration boost for when you need it the most.
Revitalises the skin instantly
Controls oil secretion
Clears pores
Prevents breakouts
Reduces irritation and inflammation
Shipping Policy:
We ship to all locations within Australia, New Zealand and internationally.
Orders are typically processed and shipped within 1 business day.
Australia shipping is with Australia Post and takes between 2-6 business days
Express shipping is available.
Face mask
Fantastic moisture makes my skin glow
What Everyone Else Is Buying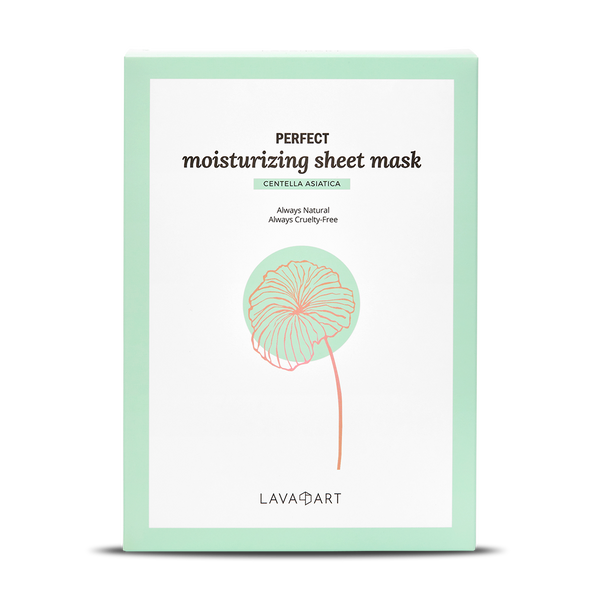 Perfect Moisturising Sheet Mask
$35.00