Skip to product information
Perfect Hydration Mist
$35.00
Our refreshing face mist is loaded with extracts, multivitamins, and essential oils that will nourish the skin and leave it feeling rejuvenated.
Reinvigorates the skin
Boosts skin hydration instantly
Shipping Policy:
We ship to all locations within Australia, New Zealand and internationally.
Orders are typically processed and shipped within 1 business day.
Australia shipping is with Australia Post and takes between 2-6 business days
Express shipping is available.
Very refreshing
Only used it a few times but it seems to do what it says. Very refreshing.
Perfect Hydration Mist
Definitely leaves a dewey appearance a dfeels as though my skin is hydrted.
What Everyone Else Is Buying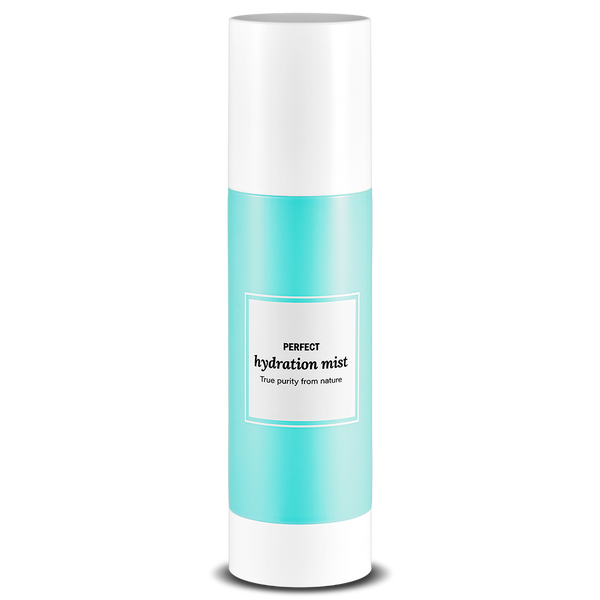 Perfect Hydration Mist
$35.00